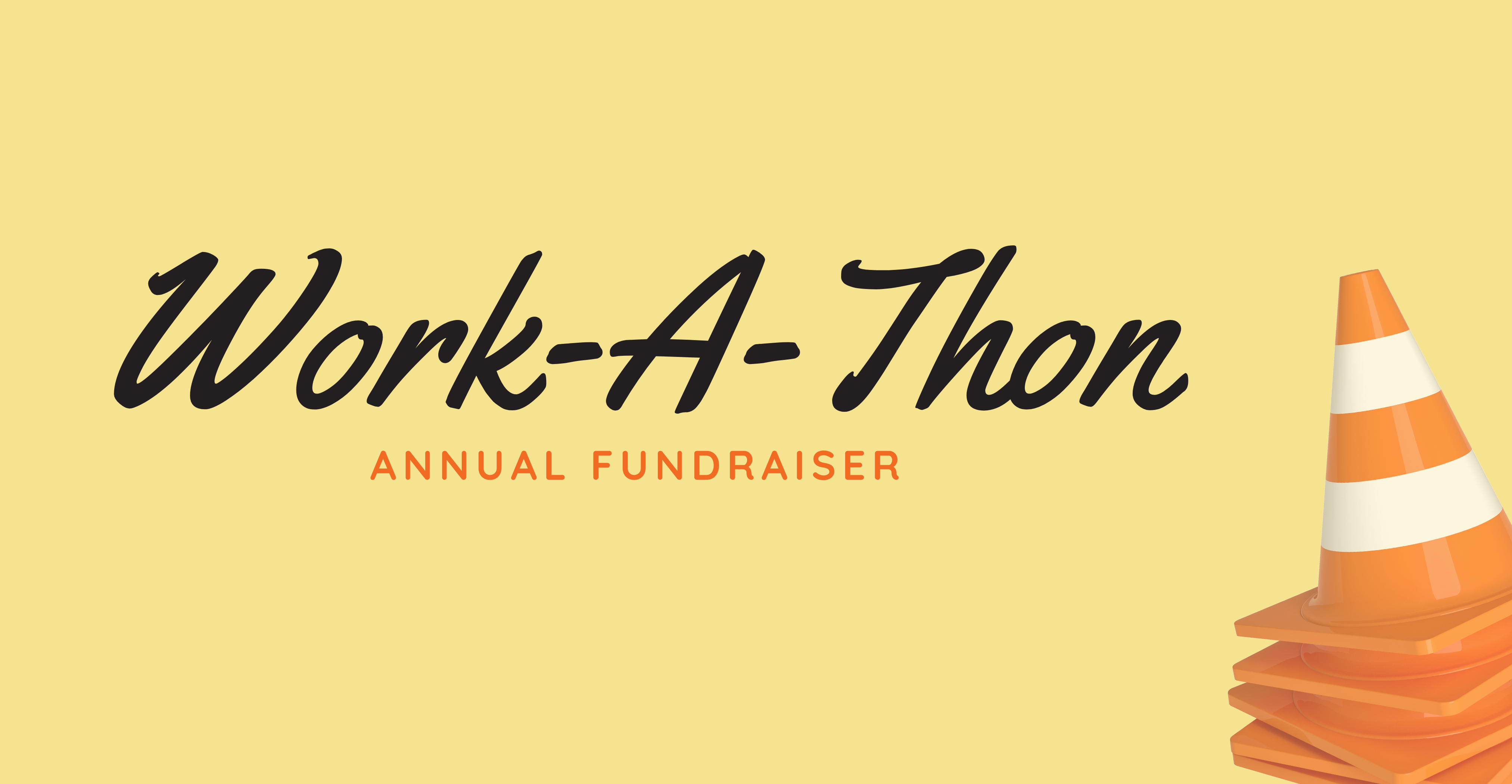 On April 28, 2021, students, staff, and volunteers from LCCA will travel to Camp Ohio located about seventeen miles north of LCCA and spend the day painting, cleaning, and generally preparing the camp for the summer camp season. Camp Ohio is situated on more than five hundred acres in the beautiful rolling hills of northern Licking County. Approximately eight thousand youth and adults camp there annually.
The Work-a-thon is a donation-based fundraiser organized by the LCCA Booster Club. Friends of LCCA families sponsor students for the work day. Your contribution goes directly to Licking County Christian Academy to help wth various improvements in and around the school. Last year funds from the Work-a-thon were used to purchase a new volleyball net and floor mats to protect our gym floor. This year Work-a-thon  funds were used to purchase a tuba for the band, a refrigerator for our HS science room, and emergency kits for each classroom.
God has opened a door of opportunity for LCCA to show the love of Christ in our community by helping Camp Ohio while at the same time providing funds to help us provide a better education. Thank you for your support and participation! Please call the school office (740-522-3600) if you have questions about the Work-a-thon.